My Type 2 Diabetes: The Online Education Course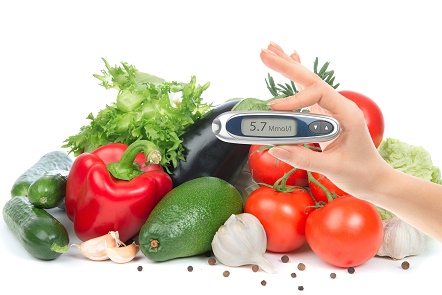 My Type 2 Diabetes, is aimed for anyone that is at risk of developing, or has already been diagnosed with type 2 diabetes. This course aims to give you the information you need to know about what type 2 diabetes is, what it might mean for your health and what you'll have to do to manage it. We hope to help you feel confident in managing your condition and support you in making decisions that result in the best possible health outcomes for you.
This course has 7 sections to work through in total:
What is diabetes?
Diagnosing diabetes
Managing diabetes with lifestyle
Managing diabetes with medication
Managing diabetes with medication
Monitoring diabetes
Complications of diabetes
Living with diabetes
The courses cover a variety of different topics, not all of which may be relevant to you. Most of the information has been written by people with diabetes who have had the same problems that you might be having, or can understand what the problems could be.
To begin, click on the first section 'Welcome' below.
Login
Accessing this course requires a login, please enter your credentials below!